🎓 Online Courses By Matt Giaro
Handcrafted With Care So that you can Work Smarter, Not Harder
THE CONTENT CREATOR STARTUP
OPERATING SYSTEM
LAUNCH DISCOUNT EXPIRES IN...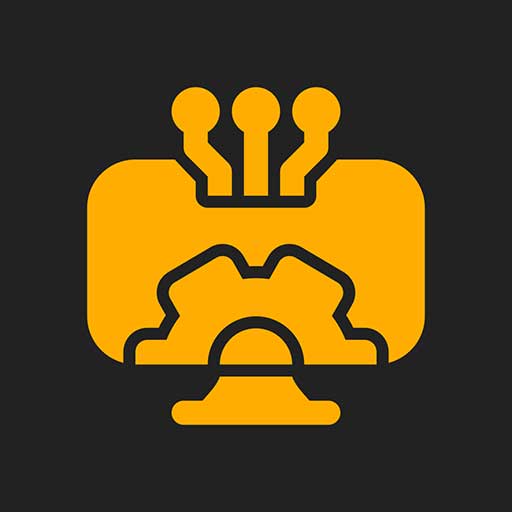 The exact system I would use if I had to start over to create and monetize my content from scratch.
THE MEDIUM LIST BUILDING MACHINE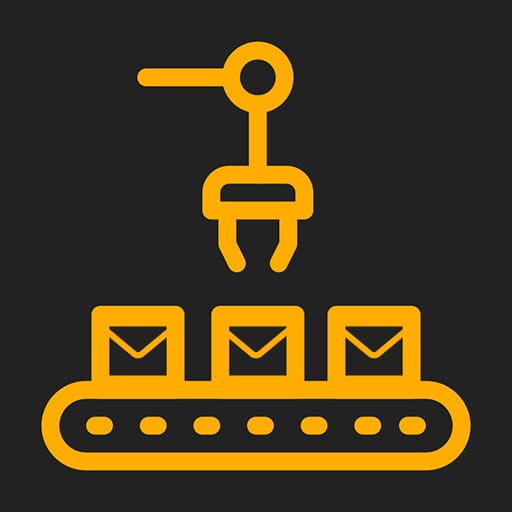 The Exact System I Used To Grow My Email List From Zero To 2857 Subscribers (That Generated A 5 Figure Income) In Just 90 Days For Free And With No Paid Ads Using Micro-Articles On Medium
AUDIENCE ARCHITECT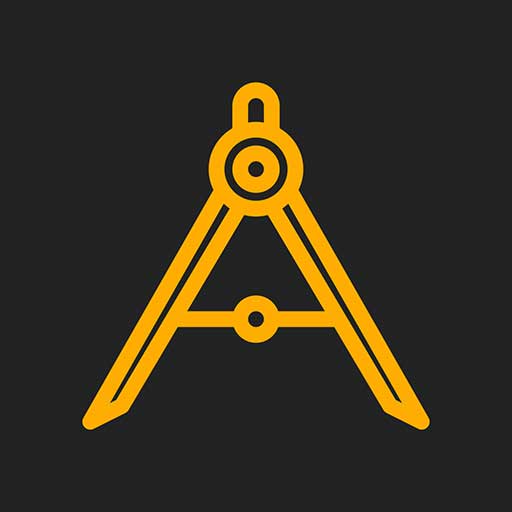 The Timeless Principles on How to Build an Audience That Starves For Your Products & Services…
THE LIGHTNING COURSE FORMULA
The Complete Step-by-Step Formula To Create an Online Course From A to Z, (That You Can Sell) in Just 48 hours
THE DAILY YOUTUBE VIDEO FORMULA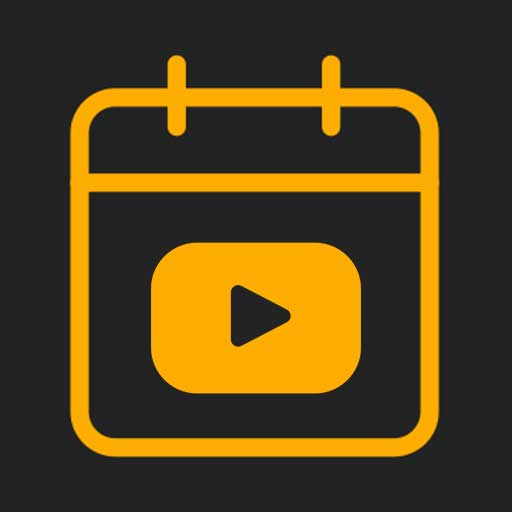 How to set up A complete system to create (and publish) daily youtube videos in just 30 minutes per day
WANT TO GIVE MY FREE CONTENT A TRY BEFORE PURCHASING?
Jump On My Private Email List And Get "NO-BS" Productivity Tips:
🔒 Your privacy is 100% safe and you can opt-out at any time, for any reason, immediately, and without hassle.