Stop wasting time on creating content that doesn't generate revenue. Instead, discover a simple (yet effective) way to…
UNCOVER YOUR MOST
PROFITABLE


TRAFFIC SOURCES!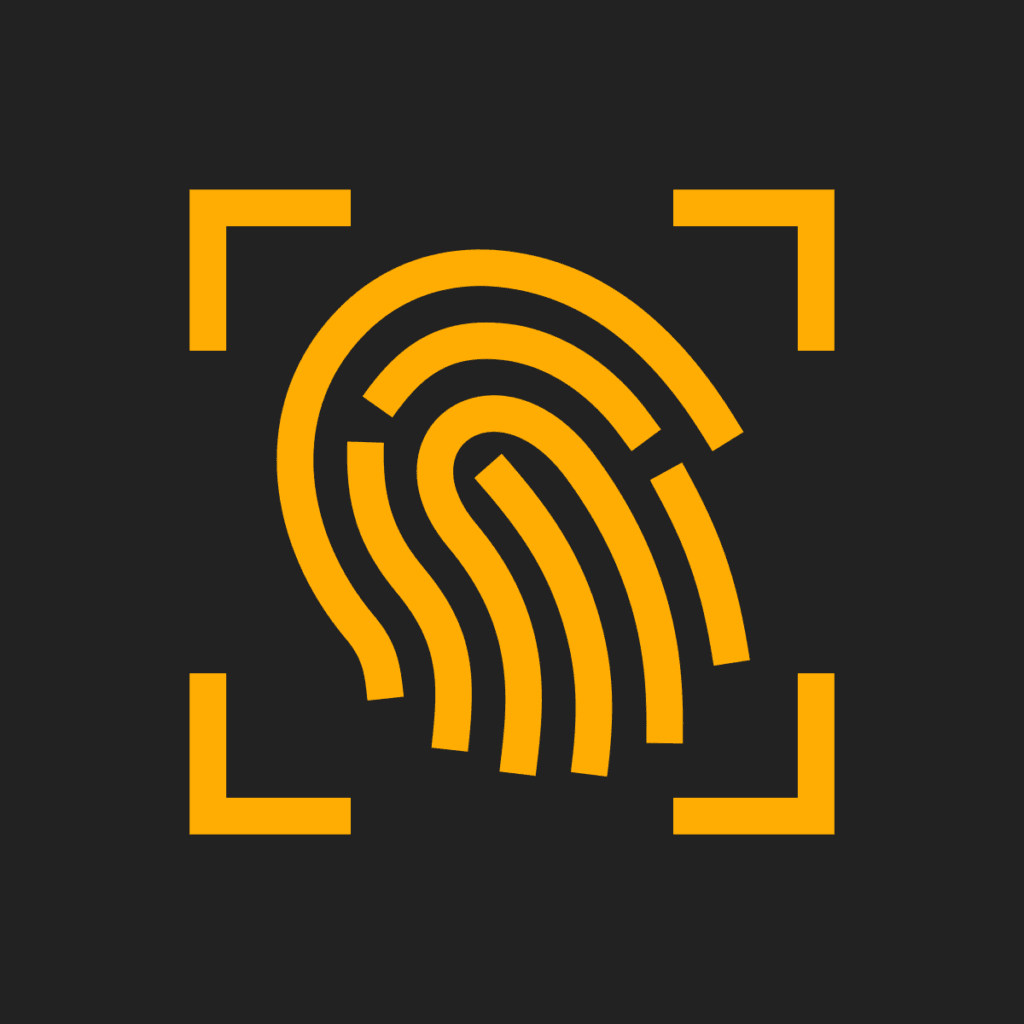 Dear Friend & Subscriber,
If you'd like to set up your own tracking system to uncover your most profitable traffic sources, so that you can stop wasting time on creating content that doesn't make sales, and double down on the one that does, then this page will show you how.
Can You Relate?
👉 You're confused about what and where to publish online
👉 You're tired of publishing content that does not bring in any revenue
👉 You have limited time and want to spend it wisely in the most effective way
👉 You don't know from where your email subscribers and clients are coming from
👉 You struggle with getting more customers like clockwork (or would like to get a more "predictable" way to make sales)
If the answer is "yes" to any of the above,
read this page carefully.
I'm not a big fan of stupid result-driven claims.
Yet, today I can almost guarantee that you can double your results within the next 30 days…
Listen: Way too often, we think that there's a magic fix to our problems.
We're constantly looking for new techniques to make things happen.
What's the latest hot lil' trick to gather some followers?
Or how can I boost my conversions by 2.648%?
Truth is, that there is a simple solution to double your results.
The solution is the following:
DO MORE OF WHAT WORKS!
In terms of building your email list, in terms of sales, in terms of anything.
So now the question is not simply "What to do?", but:
"What did work in the past that I should double down on?"
Even though those two questions may look similar… they're not.
Because the second one implies that you must find out what already worked…
And building your email list is no different.
If you don't have a way to understand where your subscribers are coming from… then you can't figure out what worked and continue operating on guesswork mode.
And please avoid platitudes like: "my subscribers come from Twitter or Youtube." That's not an answer.
Do you know exactly which video or tweet they came from?
Because yes: Your content is not created equal.
Once you understand what type of content brought in subscribers and customers… then you simply have to do MORE of it.
PERIOD.
But here's the problem: No matter which autoresponder you're using, no one has a built-in tracking system.
This means that you have to build it on your own.
Likes,
Subscribers,
& Followers are A
TRAP

!

Big tech-platforms are not your buddies.

They manipulate you to optimize towards metrics that doesn't matter: social engagement.

But let me tell you this: Followers, likes, claps don't pay the bills.

Clients do.

While platforms are great for tapping into a pool of existing audiences… they're also dangerous to rely on.

This is why I treat big-tech platforms as they deserve to be treated.

They're nothing else than a way to siphon out their traffic.

Your goal should be to build an asset you own: an email list. Why? Because you can export your email at any time and download a CSV file with all their contact information.

Can you do that on big-tech platforms? Hell, no.

When someone gives you the permission to send emails, you can…
build a relationship,
add value,
and sell your products/services down the road.
On a 30,000 ft view, 100% of my customer journeys look like this:
They discover me on a platform
They sign up for my emails
They buy something
But now comes the REAL question:
Where do my clients come from?
(Remember, I optimize for clients, not for views nor followers!)
Most creators dunno. Or, at best, they'll tell you their acquisition channel… But what about specifics? They don't have any clue about what type of content brought in clients.
When you don't know WHERE your clients came from… then you're operating based on guesswork.
While people with hundreds of thousands of followers can use guesswork… if you operate on small audiences like me, then you need a system.
You need to know exactly where your clients are coming from.
And then simply work backward to do more of what brought clients in.
Stupid simple, I know.
As an example, I have videos on Youtube with thousands of views… that didn't bring in a SINGLE customer like this one: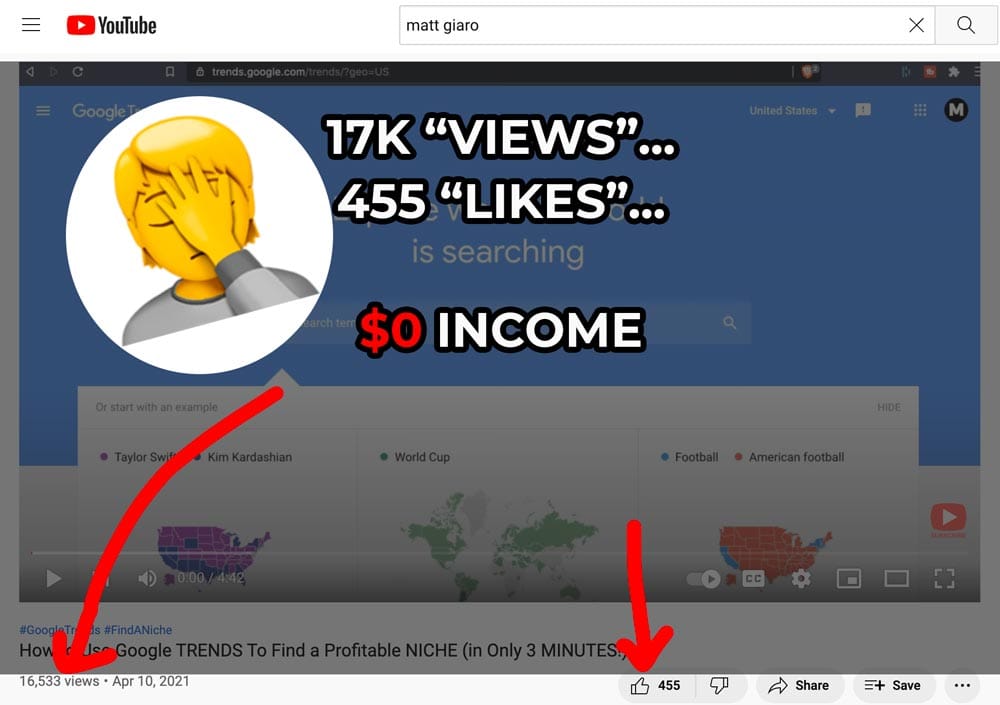 On the flip side, I have Medium articles with only a couple of hundred views… who bought in high-quality customers.
People that I truly enjoy working with.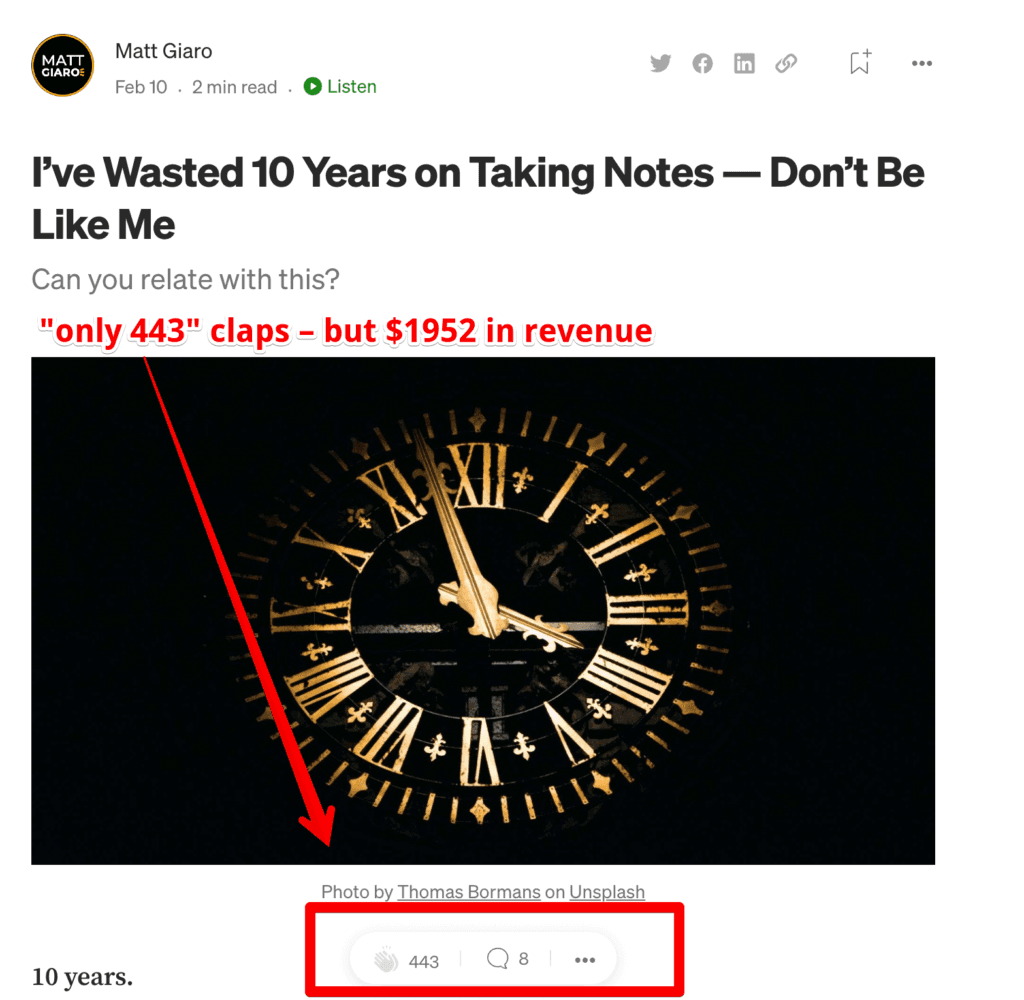 How was I able to identify that?
With my personalized tracking system.
This system literally "fingerprints" my email subscribers that then turns into paying clients:

Because yes:
You can't improve what you can't measure..
And you can't measure…
if you don't have a customized tracking system!
Here's what you need:
When a new lead joins your email list, you want to know exactly where he's coming from…
This tracking system allows you to go back to every single email on your list and understand where he came from.
As soon as this specific lead purchases something… you can then tie that purchase back to the original traffic source so that you can optimize for what really moves the needle.
As an example, I've identified my note-taking articles on Medium as being the MOST profitable. So naturally, I'm doing more of them.
I've also identified Youtube videos as the worst performers (even though I crossed 100k views). So naturally, I stopped doing them.
Unless you create your own unique tracking system, you have a MASSIVE blind spot. And you rely on guesswork.
Having this blind spot prevents you from identifying what type of content / which Medium is the best for you.
It prevents you from optimizing towards what really matters.
But creating your own tracking system can be confusing, time-sucking and hard. Especially when you're busy creating content.
You don't have the time to figure out all the technical ins and outs on your own…
It took me several YEARS to understand the importance of such a tracking system… and SEVERAL MONTHS to understand how to optimize it.
And here's the good news:
You don't need to go through all the hassle by yourself.
This is the reason why I've created
LEAD FRINGERPRITING™
A Self-Paced Online Course That will show you how to Set Up Your Personalized Tracking System So That You Can Know Exactly Where Your Subscribers (And Customers) Are Coming From!
I'm filming my screen and show you everything. You simply have to "copy" what I'm doing in front of you.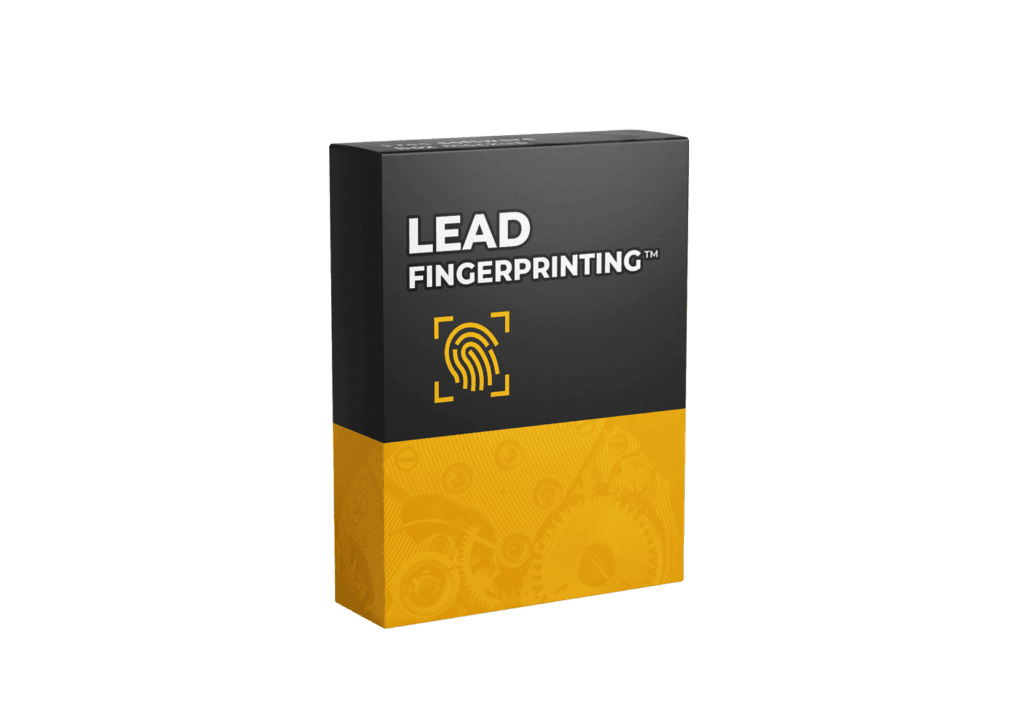 By the end of this COURSE:
✅ You'll have your own personalized tracking system
✅ You'll be able to track every customer back to its original traffic source (channel AND specific content)
✅ You'll be able to optimize for the metric that truly moves the needle: sales!
EVEN IF…
👉 You're not tech-savvy (because you don't need to write a single line of code)
👉 You don't have the time (because you can implement this system in just one afternoon)
👉 You're just starting out. (In fact, I would encourage you to set this tracking system up from DAY 1, so that you start on the right foot!)
Is this system perfect?
Absolutely not. No human system is. But it's good enough!
Let me explain: Due to some inherit technical limitations and specific user settings/devices, it's impossible to track back at a 100% success-rate where leads came from. But this happens rarely (less than 10% of the time).
With this system you'll be able to track 90%+ of your leads.
And knowing where 90%+ of your customers came from is still better than relying on guesswork…
THIS COURSE WILL PAY FOR ITSELF WIHTIN THE NEXT 30 DAYS
Let me ask you a simple question:
How much time, energy and money did you already loose in trying to create content that actually converts into customers?

At the best, a weeks, months or even years?

Okay. And how much is your time, and your mental health actually worth?
$20, $50, $100 / an hour… Probably WAY MORE than the lousy dollar-amount you'll invest in this course.
Giving the fact that this course will help you save endless hours of frustration, give you back your mental clarity and sanity… (and is way cheaper than hiring a programmer)…
You'll make the investment for this course back at least 10 times!
🏅 100% RESULTS – GUARANTEED! 🏅
I have total confidence that this course will help.
But don't take my word for it – try it for yourself for one FULL YEAR. If after putting this course into practice you still struggle with identifying your most profitable traffic sources then I'll work with you personally 1 on 1 until you get it right!
There's simply NO WAY you can lose!
GET INSTANT ACCESS TO THE FULL COURSE:
One-Time Payment of $197
🔐 ✅ The checkout process is fast and secure
WHAT OTHERS SAY:
⭐⭐⭐⭐⭐ 4.8 / 5 (based on 121 students)
🤔 NOT SURE IF THIS COURSE IS FOR YOU?
Ask before you buy : matt[at]mattgiaro.com
You can expect an answer within 24 hours.