⚡ SPEED UP YOUR CONTENT CREATION WORKFLOW… AND START ATTRACTING
MORE CLIENTS
IN LESS TIME!
My daily emails will help you show exactly how:
NO THANKS, I DON'T WANT TO ATTRACT MORE CLIENTS
Your information is safe. You can opt-out anytime. Privacy Policy
Can You Relate?
👉 Do you struggle with creating content consistently?
👉 Are you tired of wasting time in time-sucking and technical tasks?
👉 Do you struggle with managing all the different aspects of running your business as a creator?
👉 Do you feel overwhelmed, tend to overthink, procrastinate, and completely lost on where to put your focus?
If you answered "YES" to any of the above then you're in the right place.
↓
Hi, I'm Matt Giaro 👋
And I help content creators streamline their content creation workflow and save up to 10 hours every week so that you can:
Learn more about me (and why I chose to not include my headshot) by clicking here…
Here's the problem:
WE ALL HAVE LIMITED…
TIME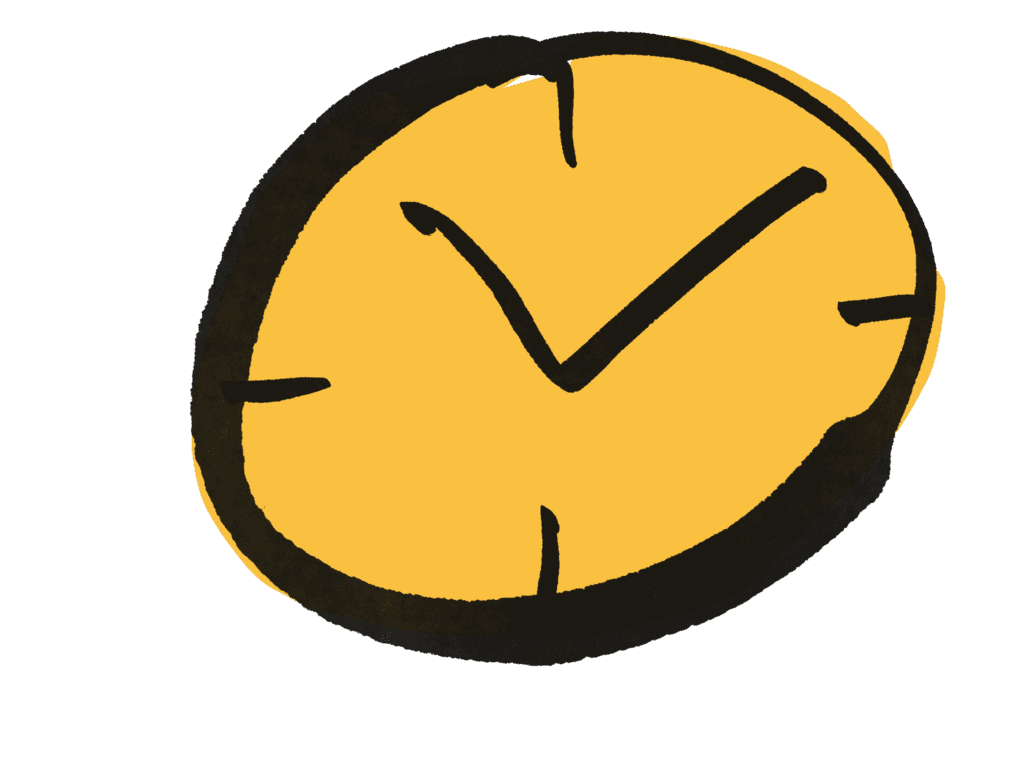 MENTAL BANDWIDTH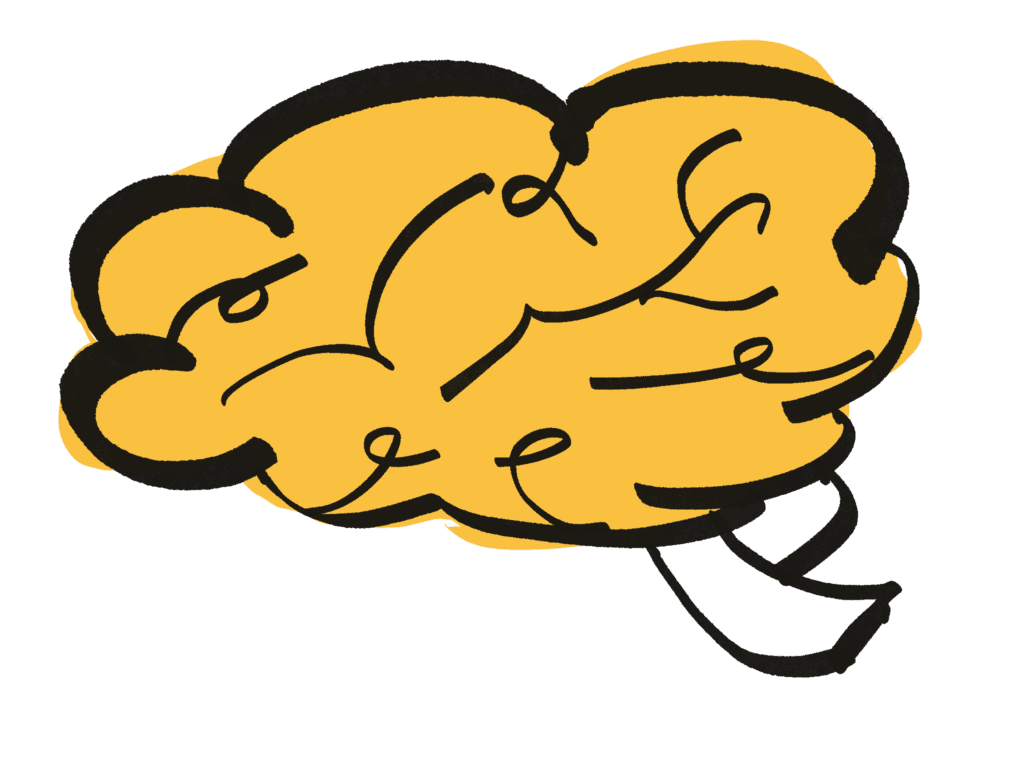 ENERGY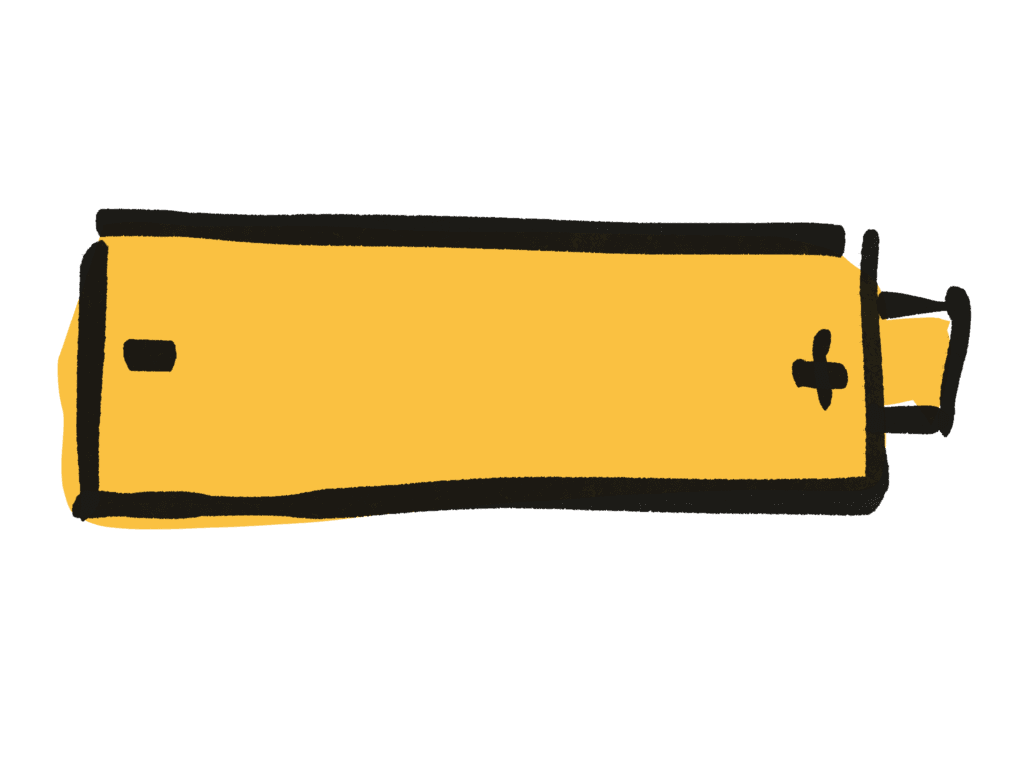 If you want to succeed in today's booming Creator Economy,
it's not about working harder, but working smarter.
Else, you'll end up in a never ending hamster-wheel…
HERE'S how I can help YOU
CONTENT CREATION – AUTOMATION – EMAIL MARKETING – ONLINE COURSE CREATION
FEELING OVERWHELMED AND DON'T HAVE ENOUGH TIME TO CREATE MEANINGFUL CONTENT?
My daily emails will help you fix that.
Enter Your Best Email Below👇