TURN YOUR IDEAS INTO INCOME WITH ONLINE CONTENT
Share your knowledge. Help others improve their lives. Make Money.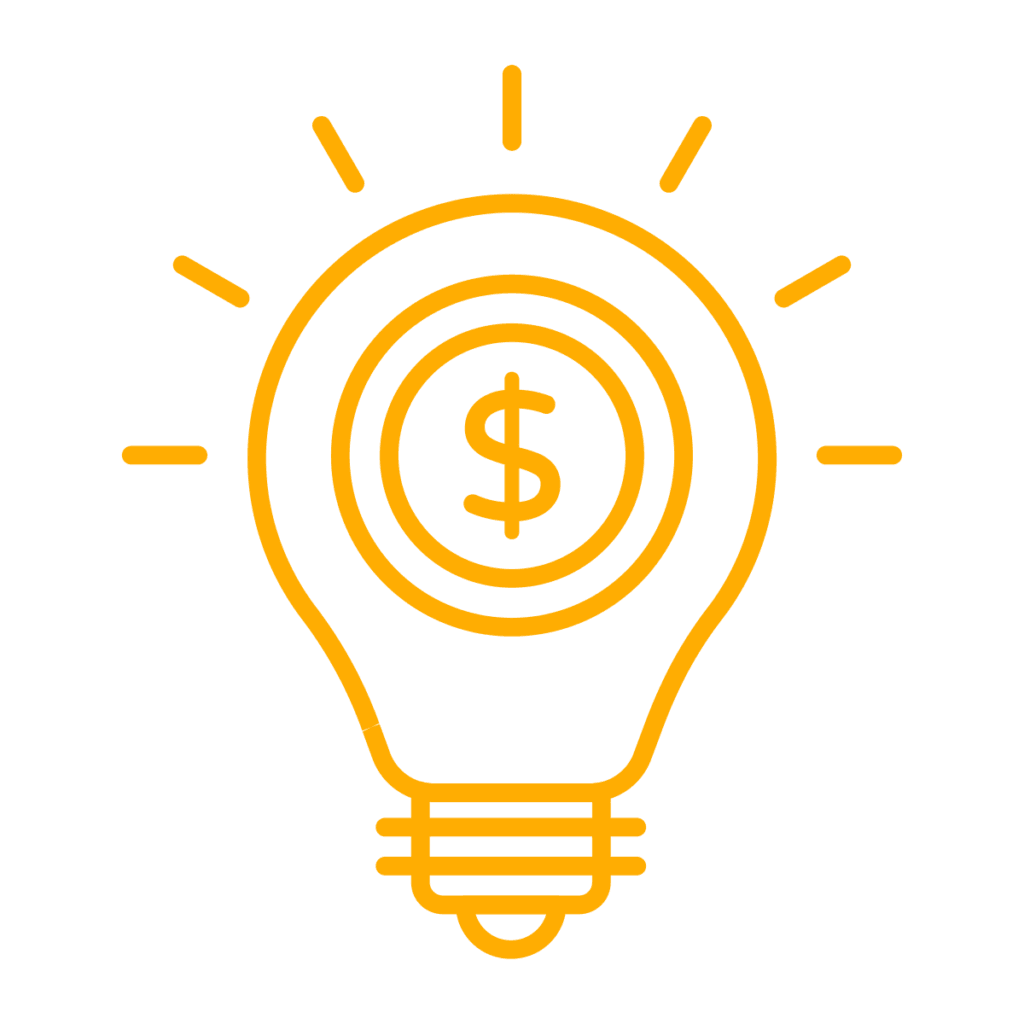 Can You Relate?
👉 Do you have a passion or expertise that you'd like to share with others but don't know where to start?

👉 Do you struggle with creating content consistently or simply getting started?

👉 Are you tired of wasting your time in trying to learn the technical mumbo-jumbo?

👉 Do you struggle with managing all the different aspects of running (or starting) your business part-time as a creator?

👉 Do you feel overwhelmed, tend to overthink, procrastinate, and completely lost on where to put your focus?

If you answered "YES" to any of the above then you're in the right place.
↓
Hi, I'm Matt Giaro 👋
And I help experts monetize their expertise through online content. My content will help you streamline your content creation workflow to that you can:
Learn more about me (and why I deliberately did NOT include a headshot of mine right here) by clicking here…
Let's face it:
Creating Content & Making Money Is Damn Hard.
The reason? There are just TOO MANY THINGS you need to master.
Here's a sneak peak what the online gurus won't tell ya:
Ads
Affiliates
Creating social media content
Interacting on social media
Recording your course
Launching your course
Setting up a website
Writing compelling blog posts for your website
Setting up a lead magnet
Writing newsletters
Creating a welcome sequence
You name it…
Is your head already boiling in overwhelm? Mine certainly is.
I know the ins and outs because I've been on that EXACT SAME damn content creation treadmill for YEARS until I found a way to escape it.
Share and Monetize Your Knowledge Online Can Be as Simple as "ABC"
Forget about complicated funnels or all the marketing tactics you can already saw everywhere online.
Effective content creation only needs doesn't need to be complicated.
Here are the only 3 levels you need to pull:
🧲 Attract The Right Audience
🤝 Build A Genuine Relationship
🔄 Convert Your Ideas Into Income
But doing all these 3 things at the same time is time-consuming and tricky without the right system.
This is where my Smart Content Creation Systems™ come into play.
I can help you develop a simple and effective content creation system that allows you to tackle all 3 goals at the same time, working only in your spare time and WITHOUT all the overwhelm.
---
Here's Exactly How I Can Help:
📝 First, let's talk about ideas. My note-taking methodology shows you how to create content faster and come up with unique insights to fuel your content with your unique ideas.
✍️ Second, let's help me attract your audience. My online writing (and blogging) methods will help you attract your tribe like a magnet leveraging the power of AI, SEO, and Medium.
🖥️ My online course creation strategies will help you create a catalogue of best-selling digital products.
📨 My email marketing tactics will help you build a genuine relationship with your audience and launch your digital products from your couch.
🦾 My automation systems will allow you to set up powerful time-saving workflows to do less of the tedious copy-paste and techie nonsense.
DISCOVER THE SECRETS TO TURN YOUR IDEAS INTO AN INCOME WITH ONLINE CONTENT
Get my FREE short daily emails straight into your inbox with a tip you can implement to:
– Create content faster
– Grow your audience
-& Make more money digital products!

Enter Your Best Email Below👇
😉 If you hate my emails, you can always unsubscribe.
NO THANKS, I DON'T WANT TO MONETIZE MY KNOWLEDGE WITH ONLINE CONTENT