NO-BS PRODUCTIVITY TIPS TO HELP CONTENT CREATORS WORK SMARTER
Enter Your Best Email Below & Get My Daily Productivity Tips For Content Creators Straight Into Your Inbox👇
Hi, I'm Matt Giaro 👋
I'm the creator of the ART™ Framework that helps Busy Content Creators:
Save Precious Time ⏰
So That They Can Earn More 🤑,
While Working Less 🏖️
Here's the problem:
WE ALL HAVE LIMITED…
TIME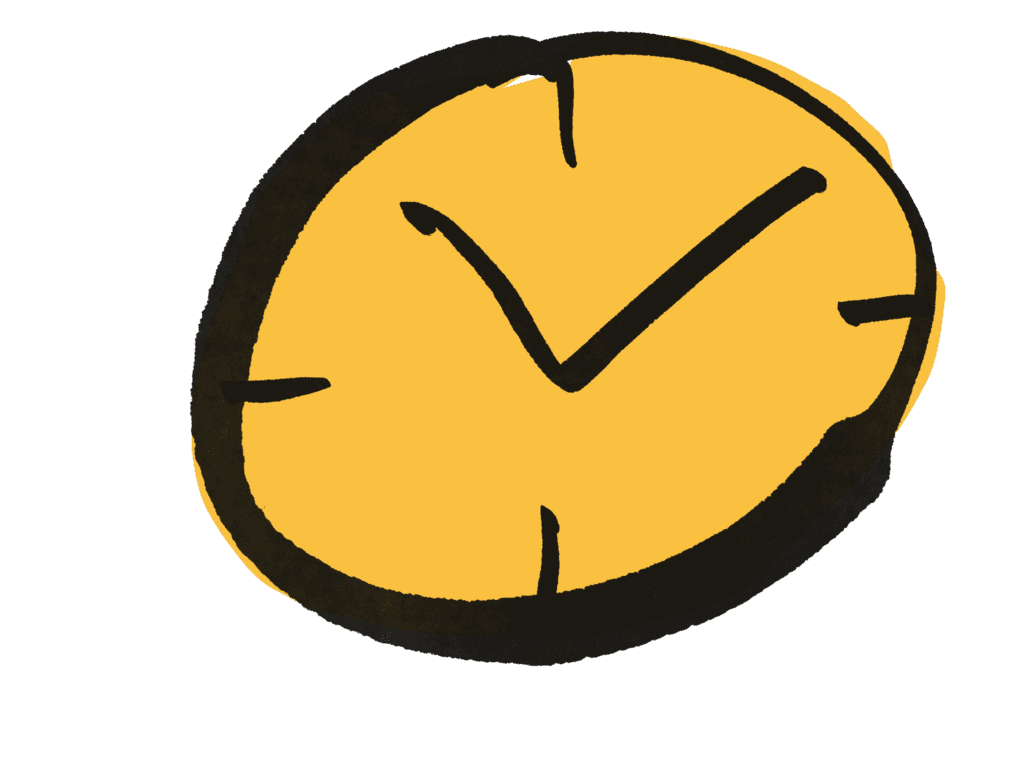 MENTAL BANDWIDTH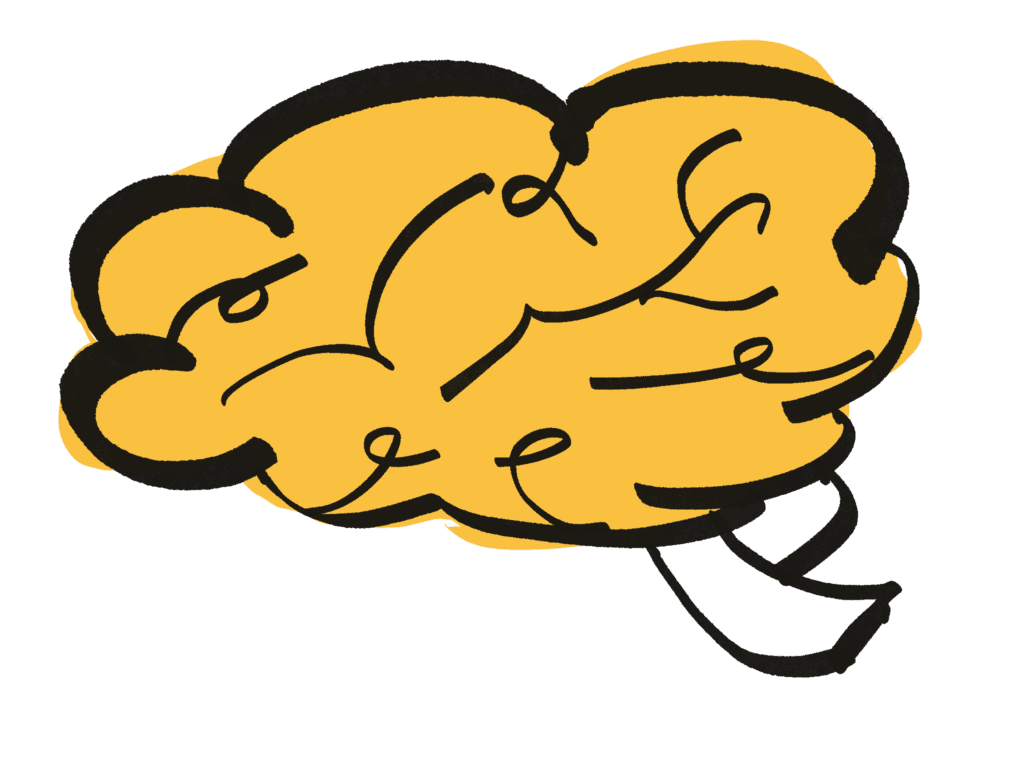 ENERGY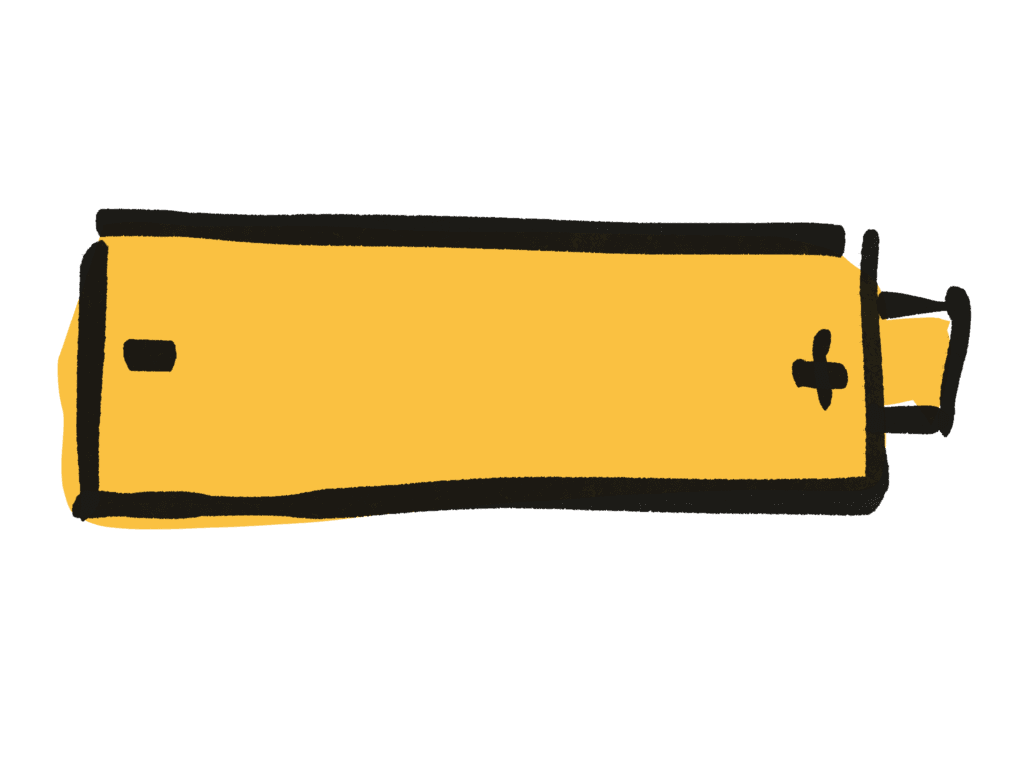 If you want to succeed in today's booming Creator Economy,
knowing exactly where to put your efforts on is crucial.
Else, you'll end up in a never ending hamster-wheel…
Here's the solution
how I can help YOU: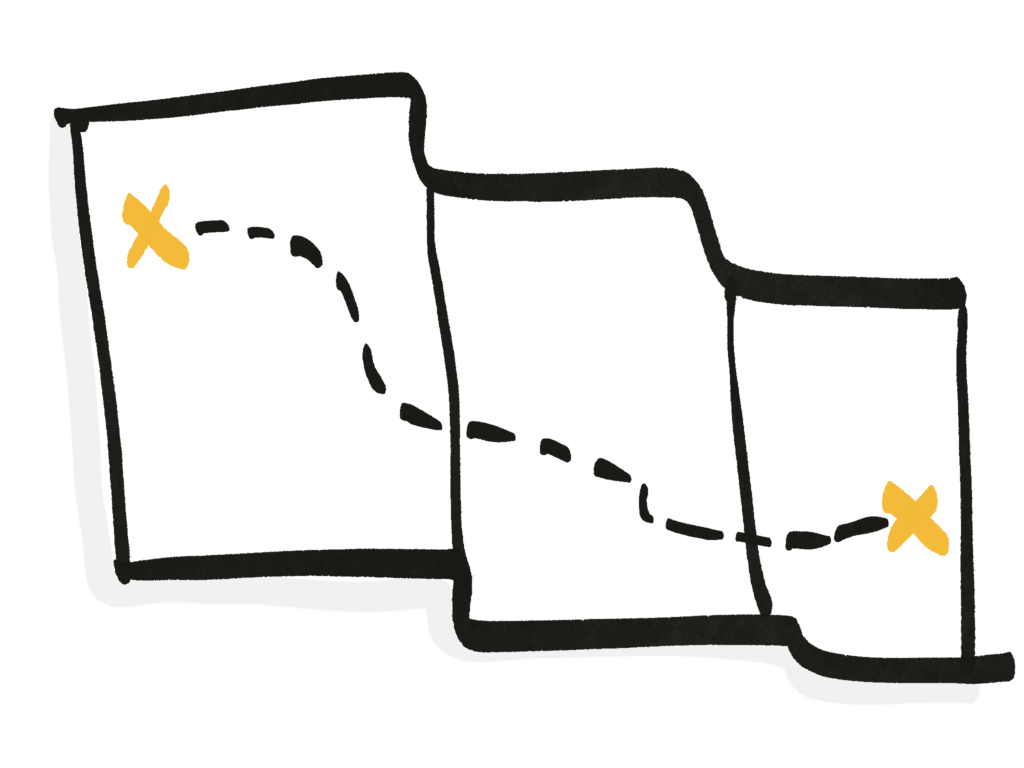 IDENTIFY
The first step is to identify where you are right now and where do you want to go. Without a clear path, any action you'll take is a waste of potential.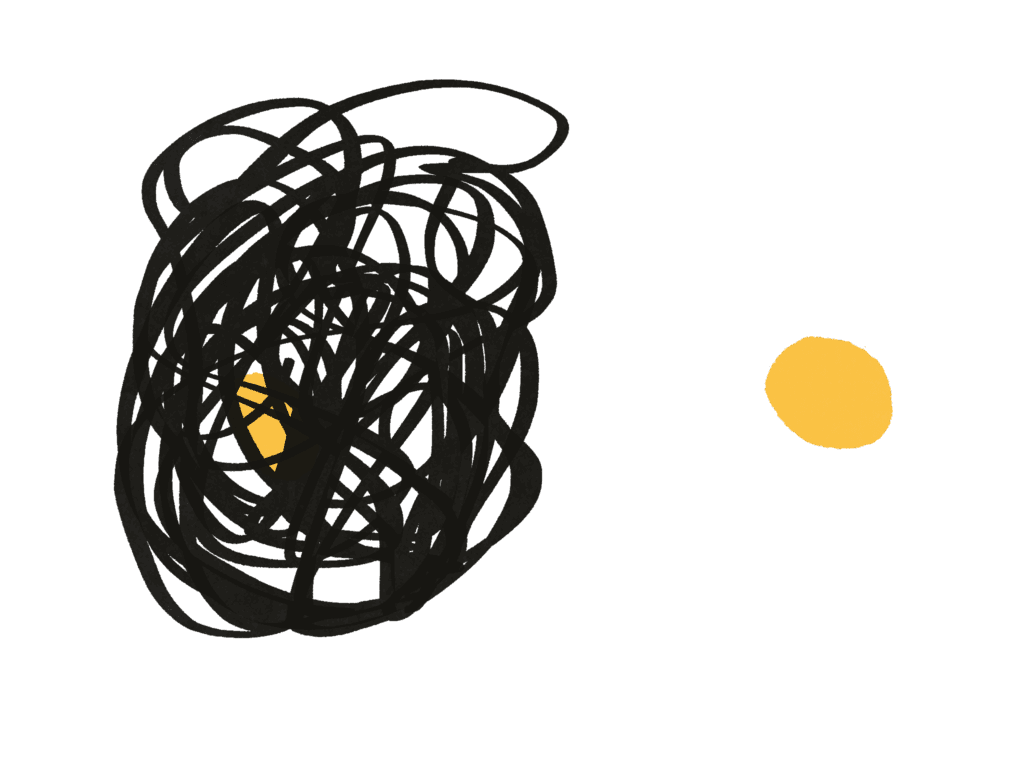 ISOLATE THE SIGNAL FROM THE NOISE
If you're overwhelmed and pulled into 500 different directions at the same time, overthink, and procrastinate it's because all the information overload. Understand how to isolate the signal from the noise is the first step towards clarity.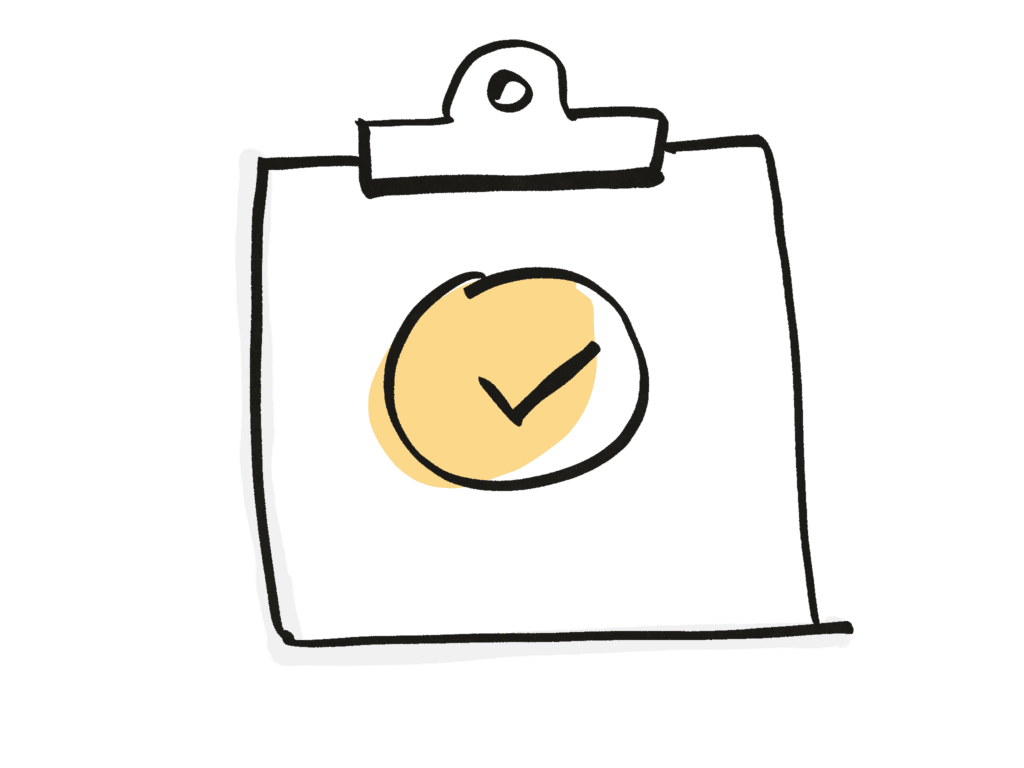 BUILD PROCESSES
Everything becomes easier when you know exactly what to do. I can help you build tailored processes to your recurring tasks and then automate them.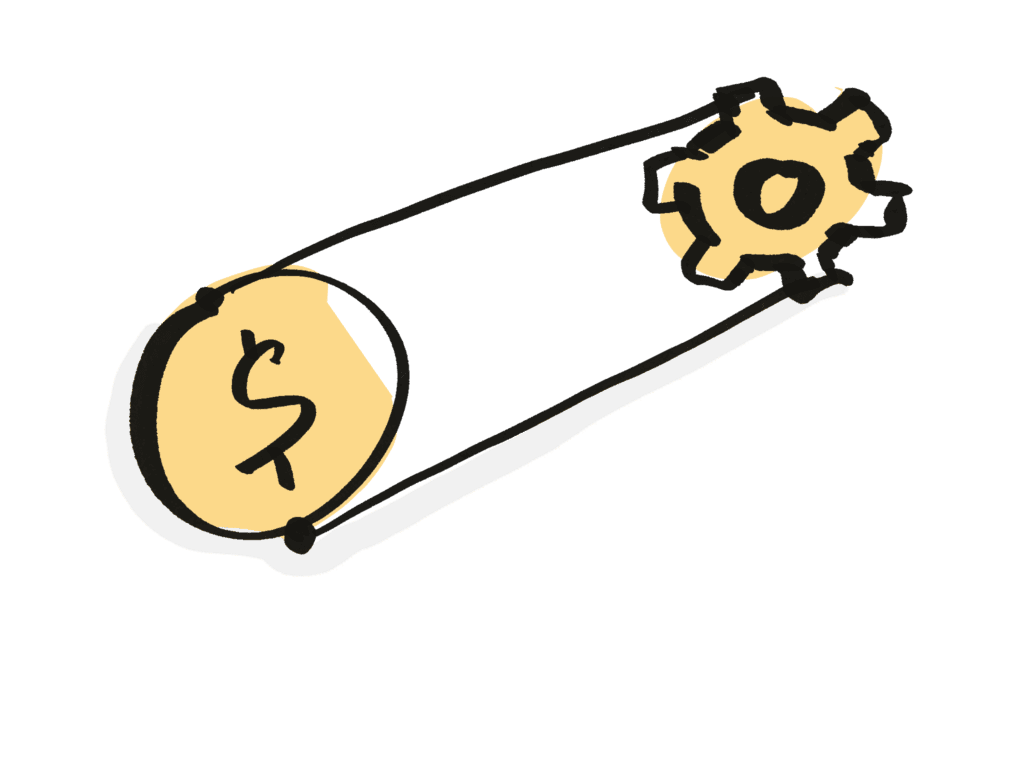 BUILD SYSTEMS
Building a holistic content creation system that works for you based on your strengths.
LEARN HOW TO WORK SMARTER, NOT HARDER
I share my best tips inside my private daily emails.
Opt-in today and get my 7-Day Creator Bootcamp For Free:
Enter Your Best Email Below👇