Stop Wasting Your Time On Tasks That Don't Move The Needle. Discover…
RADICAL TIME-SAVING SYSTEMS FOR SMART CONTENT CREATORS
Get MORE Of what matters done In LESS Time
Hi, I'm Matt Giaro 👋
And I help content creators streamline their content creation workflow so that they can:
Earn More 🤑
Save Precious Time ⏰
Work Less And Have More Fun 🏖️
Creators and Marketers who work with me save at least 5 HOURS PER WEEK!
Learn more about me (and why I didn't include a headshot of mine) by clicking here…
"The most precious resource we all have is time"
– Steve Jobs
Here's the problem:
WE ALL HAVE LIMITED…
TIME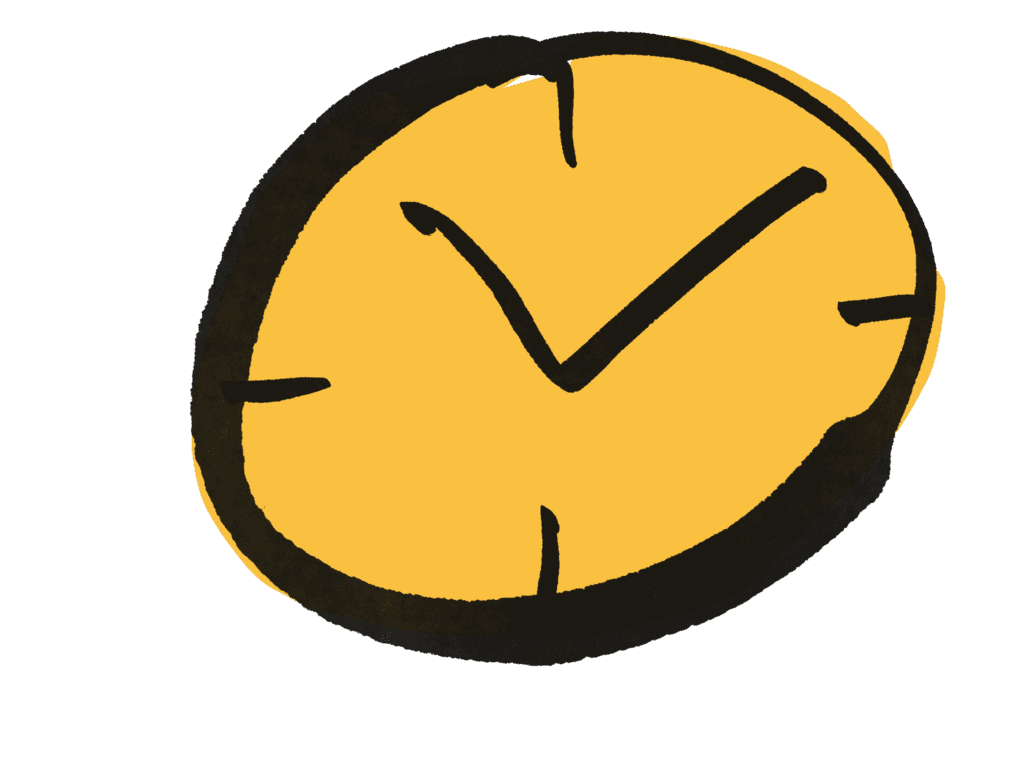 MENTAL BANDWIDTH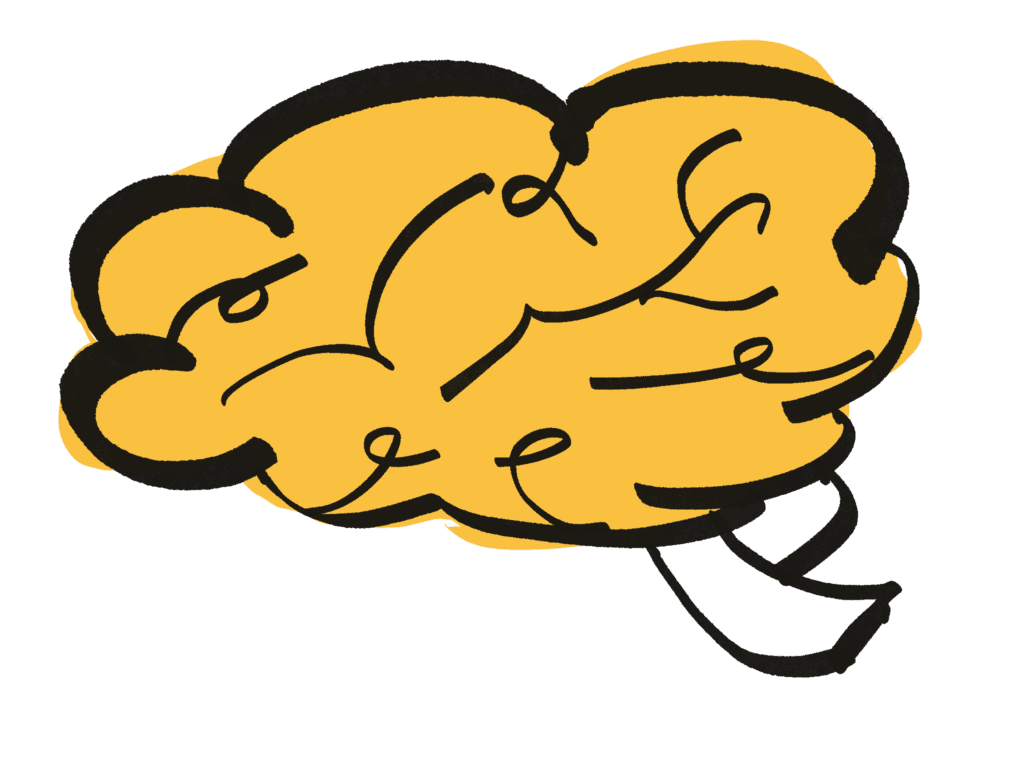 ENERGY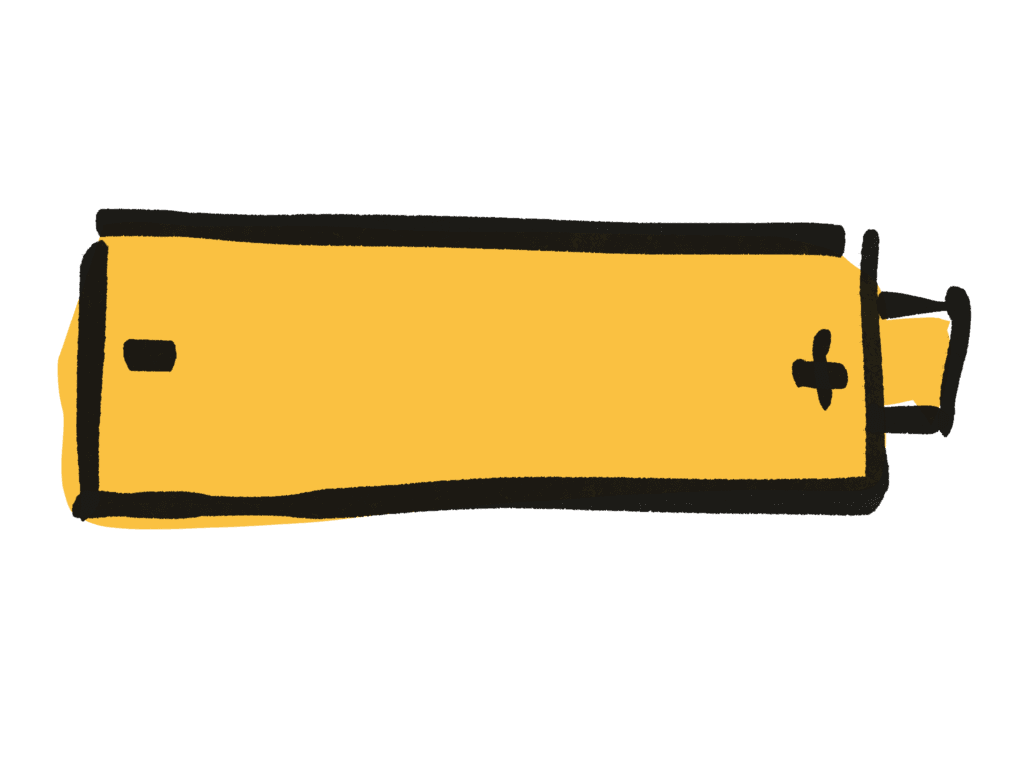 If you want to succeed in today's booming Creator Economy,
knowing exactly where to put your efforts on is crucial.
Else, you'll end up in a never ending hamster-wheel…
how I can help YOU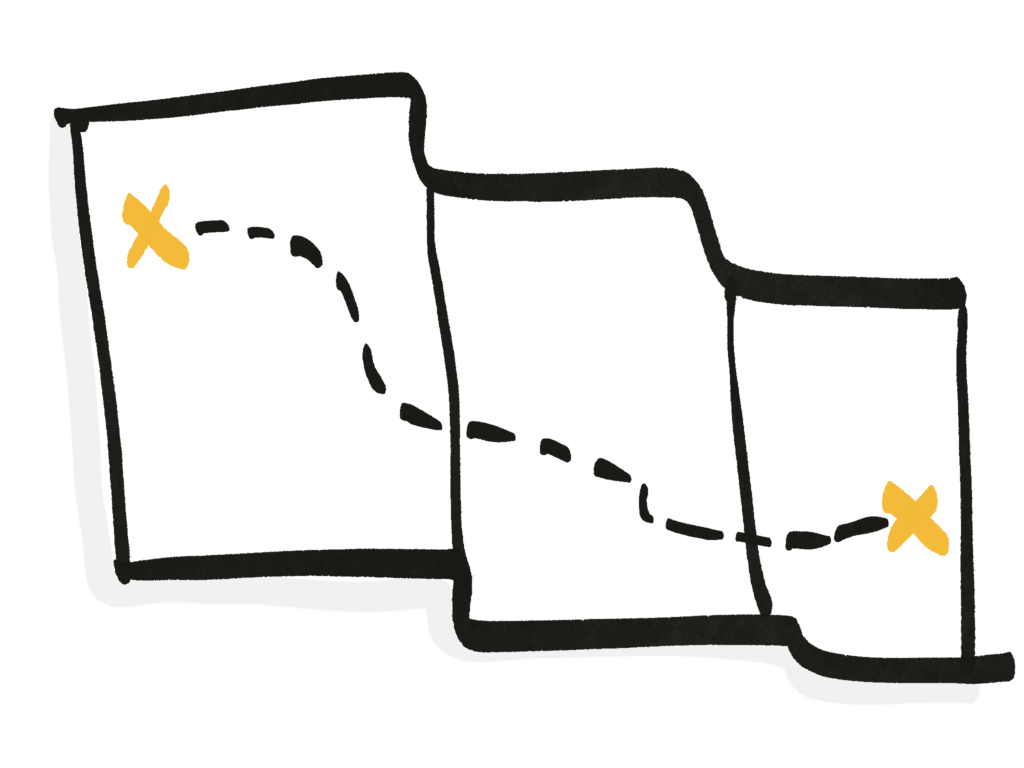 ESTABLISH A ROCK-SOLID STRATEGY
The first step is to identify where you are right now and where do you want to go. Without a clear path, any action you'll take is a waste of potential. I can help you craft a custom rock-solid content creation strategy so that you can get started within the next 48 hours. Click to learn more…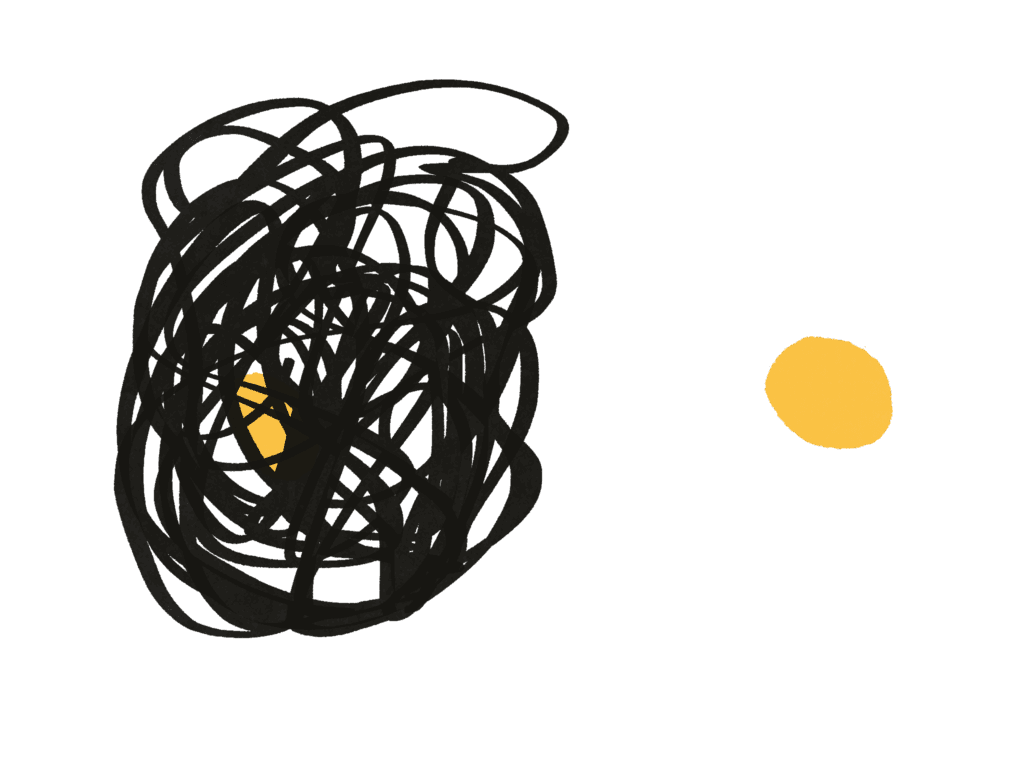 ISOLATE THE SIGNAL FROM THE NOISE
If you're overwhelmed and pulled into 463 different directions at the same time, overthink, and procrastinate it's because information overload. Understand how to isolate the signal from the noise is the first step towards clarity. Because I've wasted too much time myself, I max out Pareto's 80/20 rule and share only what really moves the needle.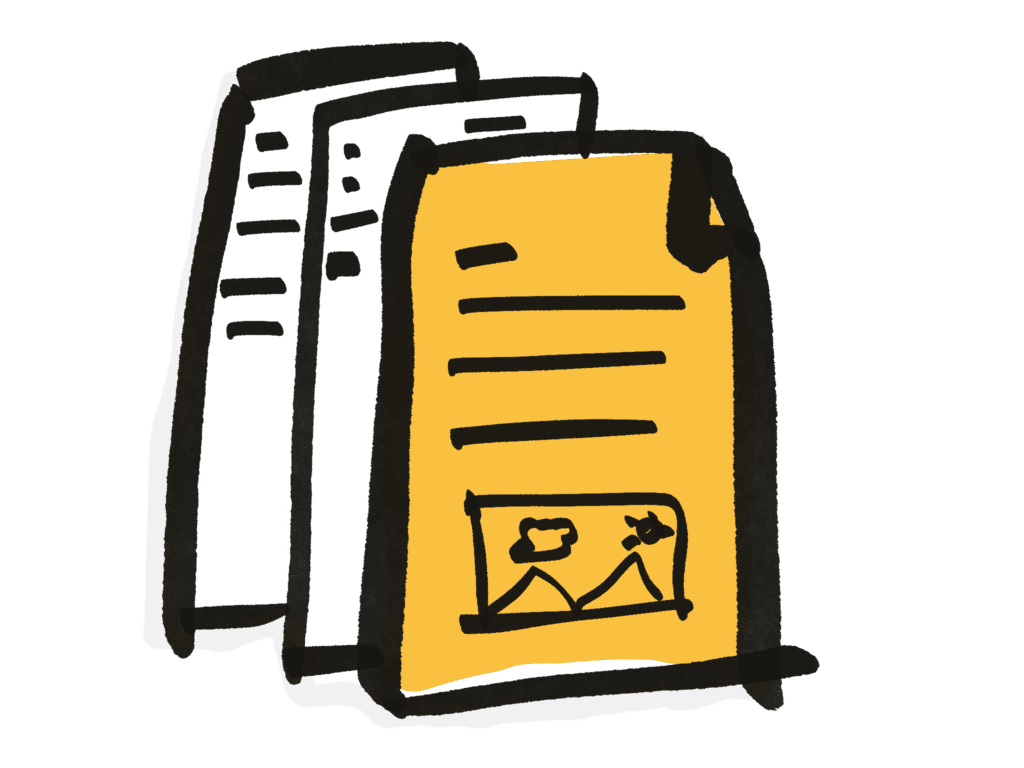 BUILD YOUR SECOND BRAIN
A content creator is nothing else than an idea-trader. You consume information and repurpose it adding your own twist. Yet, if you don't know how to manage all the information you'll end up caught in information overload. A powerful note-taking system (second brain) is the solution to that dilemma. Click to learn more…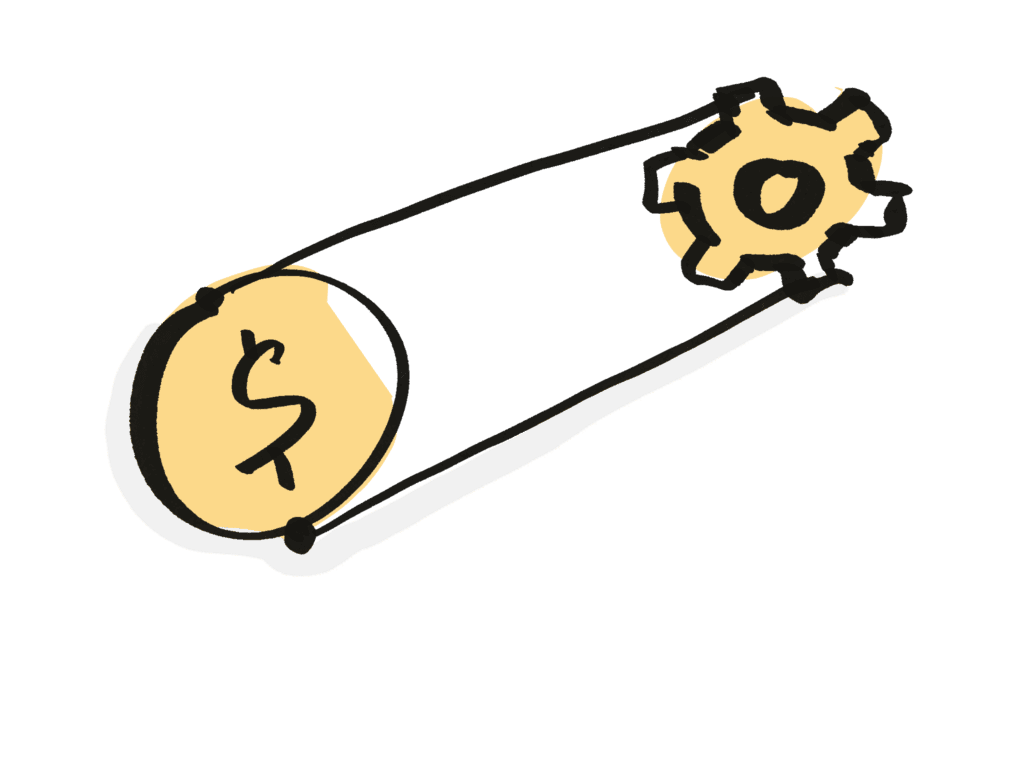 BUILD SYSTEMS & AUTOMATIONS
Most creators struggle with consistency. The reason? They don't have systems.
I can help you build a holistic content creation system that works for you based on your strengths. (Plus, you'll also automate the recurring and pesky tasks and stop wasting time on them.)
MAKE CONTENT CREATION
EASIER, FASTER, MORE FUN & MORE PROFITABLE
I share my best tips inside my private daily emails.
Opt-in today and get my 7-Day Creator Bootcamp For Free.
You'll learn how to find your creative voice, build your audience, and monetize it from scratch.
Enter Your Best Email Below👇